Mihaly Borbély Quartet : Hungarian Jazz Rhapsody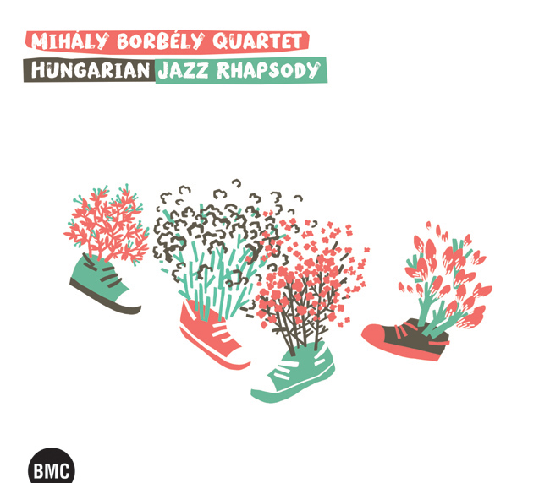 M
BMC
A saxophone player, he also plays taragot, a traditional Hungarian instrument, an oboe with only one reed.
His other groups : The Balkan Jazz Project, Borbély – Dresch Quartet. In the liner notes, he says : « Why do we Hungarian jazz musicians play our colleagues' compositions so rarely ? »
For instance, « Hungarian Jazz Rhapsody » written by Attila Zoller or « On Polymodal Blues » written by the pianist Kalman Olah. A lesson of vivacity.
Claude Loxhay