Melanie De Biasio – Lilies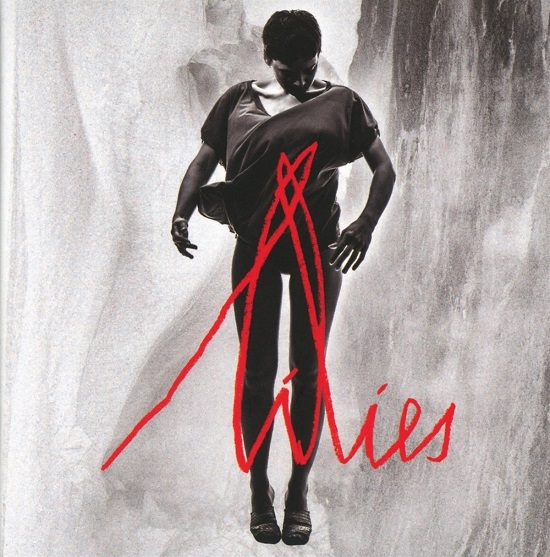 M
PIAS
'100 jaar jazz' wordt deze week afgesloten in de Ancienne Belgique met drie uitverkochte concerten van Melanie De Biasio. Of de toekomst van de jazz hiermee verzekerd is, blijft voorlopig een open vraag. Wel levert de Belgische zangeres met 'Lilies' een nieuwe hitplaat af.
Na haar debuut 'A Stomach Is Burning' (2007) bleef het een hele tijd stil. Tot ze met 'No Deal' terug opdook in 2013. Een schot in de roos, ook internationaal. Idem voor het bijzondere 'Blackened Cities', een track van 24 minuten 19 seconden. En dan is er nu 'Lilies'. Haar handelskenmerk bleef: de typisch donkere sound omfloerst met een onderkoelde sensualiteit.



Negen nummers in totaal die perfect passen in het De Biasio universum, zij het telkens met kleine afwijkingen. Zo is 'Your Freedom Is The End Of Me' een bitterzoete kruising van 'Twin Peaks' met Portishead en een snuifje Nick Cave. 'Gold Junkies' is bijna vintage Kraftwerk. Ook referenties aan This Mortal Coil duiken op. In het a capella 'Sitting In The Stairwell', op de tonen van vingergeknip, ontbreekt enkel het geluid van uitklappende stiletto's.
Een van de hoogtepunten is de titeltrack. Minimalisme à la De Biasio met een beklemmende sfeer van vervreemding en dan op het einde een noot die blijft nazinderen om het dramatisch effect te verhogen. Het begrip 'huis clos' krijgt hiermee een eigen invulling.
'Lilies' is de ideale soundtrack voor een metafysische thriller. Samen met 'No Deal' en 'Blackened Cities' een mooie trilogie, wat de uitdaging voor de volgende plaat des te groter maakt.

© Georges Tonla Briquet

Muzikanten:
Melanie De Biasio: vocals, gitaar
Pascal Paulus: piano, clavinet, gitaar, tamboerijn, bas, drums
Pascal Mohy: piano
Dré Pallemaerts: drums

LIVE:
17, 18 & 19 december 2017, Ancienne Belgique (uitverkocht)