Dálava – The Book Of Transfigurations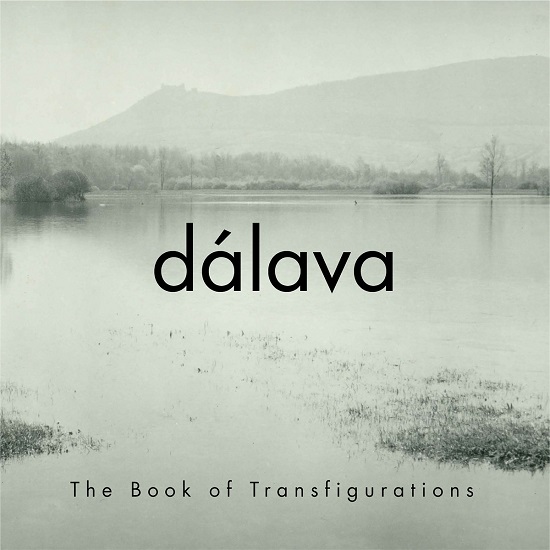 D
Songlines
Een gitarist die in de kringen vertoeft van John Zorn, transponeert samen met een New Yorkse vocaliste eeuwenoude traditionele Moravische liederen op een buitensporige en grillige wijze naar de eenentwintigste eeuw.
Jazz als schatbewaarder van oude volksliederen, de voorbeelden zijn legio, zeker wat betreft de Oost-Europese erfenis. John Zorn doet het bijvoorbeeld op zijn manier. In eenzelfde extreem doorgedreven lijn onderneemt gitarist Aram Bajakian nu een poging om een segment uit de Moravische muziekcultuur te bewerken. Initiatiefnemer van het project is zijn echtgenote Julia Ulehla wiens ouders en grootouders uit die streek afkomstig zijn. De hele cd is trouwens het eindresultaat van haar doctoraatsstudie over deze etnomusicologische erfenis. De twee haalden er vier extra muzikanten uit de Canadese improvisatiescene bij om het geheel beter maar vooral ook moderner te kaderen. Zo werden cello, piano, accordeon, Hammond A-100, Wurlitzer, bas en drums aan het instrumentarium toegevoegd.
Waar de openingstrack aanvankelijk nog even aansluit bij vertrouwde volksmuziek, worden de poorten naar een explosieve crossover daarna al snel opengegooid. Welkom in een alternatieve (electro) onderwereld boordevol bizarre geluidstaferelen met er bovenop de sjamanistische engelenzang van Ulehla. Urban folk" to he limit" die geleidelijk aan overgaat in een lo-fi punkblues à la R.L. Burnside met een surftintje, of toch zoiets. 'The Bloody Wall' klinkt dan weer als een semi-symfonische en bombastische maar georkestreerde tsunami. In 'He's Bringing Something For Me' is de zonsverduistering compleet. De luisteraar wordt continu heen en weer geflitst tussen heden en verleden en tussen licht en gitzwarte duisternis.
Ongrijpbaar dus maar zeker niet respectloos. De twee gingen zeer academisch te werk om de originele versies terug te vinden. Hun artistieke vrijheid daarentegen gaat wel heel ver waardoor je hier eender welk etiket op kan plakken. In het uitgebreide boekje staan alle (vertaalde) teksten samen met nog meer achtergrondinfo.
Voor wie de kunsten van Kaja Draksler en Sarah Buechi apprecieert, zal dit de revelatie van de laatste maanden zijn. Cratediggers van kleurrijk pluimage zullen hier evenzeer hun hartje aan ophalen.
© Georges Tonla Briquet



Musici:
Julia Ulehla, zang
Aram Bajakian, gitaar
Peggy Lee, cello
Tyson Naylor, piano, accordion, Farfisa orgel, Hammond A-100, Wurlitzer, Rhodes
Colin Cowan, contrabas & elektrische basgitaar
Dylan van der Schyff, drums & percussie

Concert:
23.02.2018, De Centrale (Gent)
24.02.2018, Espace Senghor (Brussel)