De Warande en de Singer vormen voortaan één jazzpodium!
NOORDERKEMPEN: Vanaf september 2017 slaan de Warande en de Singer de handen in elkaar om elkaar te versterken in het aanbod van jazzconcerten. Op die manier willen ze de Noorderkempen op de jazzkaart zetten naast de drie grote steden Antwerpen, Brussel en Gent.
De Singer uit Rijkevorsel is een jazzclub bekend van haar internationale en eigenwijze programmering. Als geen ander slaagt de club erin om boeiende topartiesten te strikken voor concerten die vaak exclusief zijn voor ons land. Denk maar aan het onvergetelijke concert dat Marc Ribot, de vaste gitarist van Tom Waits, er speelde. Of het eerste Belgische soloconcert van de Amerikaanse pianist Vijay Iyer. Maar ook Toots kwam er maar liefst twee keer langs.
De Warande is het al even bekende cultuurhuis van Turnhout. Ook hier is sprake van een echte jazztraditie. Zo ondersteunde de Warande de productie van it's Gone, de doorbaakcd van pianist Jef Neve. Legendarisch was het concert van de Amerikaanse saxofonist Branford Marsalis. Hij nodigde Jef Neve en de Turnhoutse saxofonist Robin Verheyen uit op het Warandepodium om samen te jammen.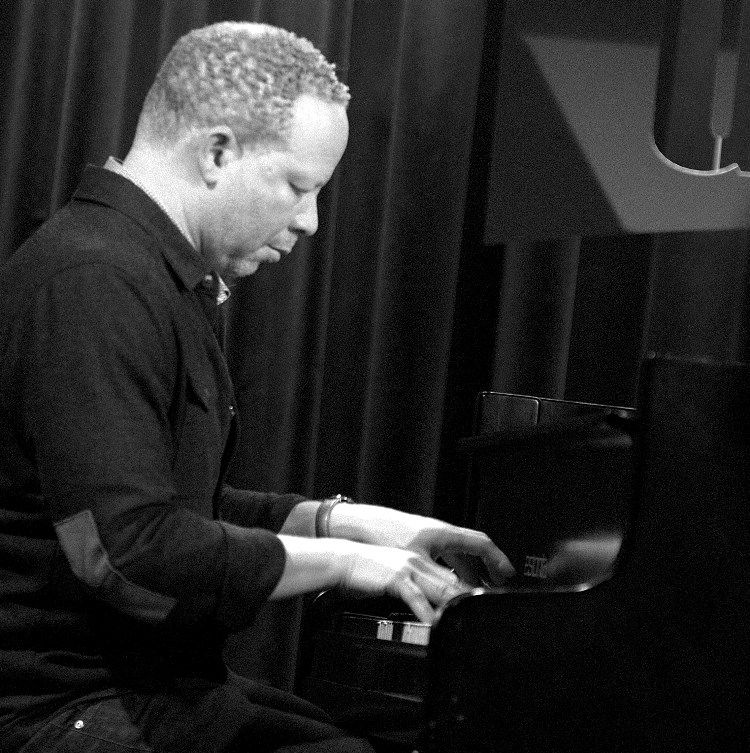 Craig Taborn © Cedric Craps
Het eerste concert in de Warande is dat van The Bad Plus. Dit Amerikaanse trio vermengt moeiteloos jazz met invloeden uit pop en rock. Verder speelt de Amerikaan Craig Taborn er. Focus Knack noemde hem één van de meest opwindende pianisten van het ogenblik.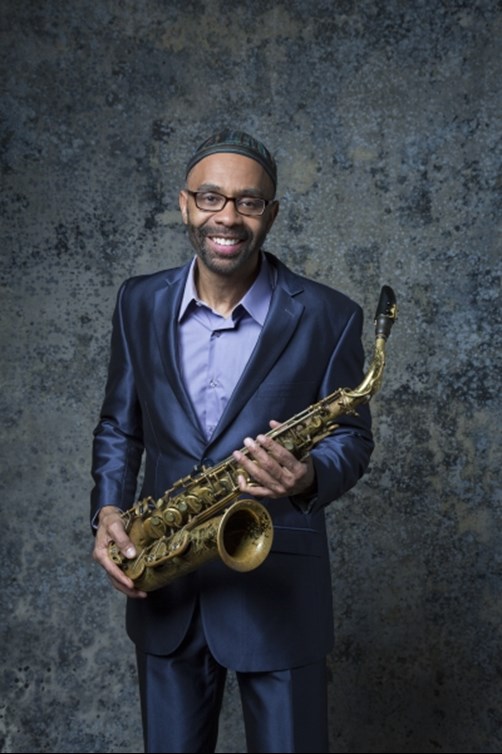 Kenny Garrett © Jimmy Katz
Concerten in de Singer om naar uit te kijken zijn die van cellist Ernst Reijseger en van de Amerikaanse pianist Uri Caine. Maar het absolute hoogtepunt wordt ongetwijfeld de komst van saxofonist Kenny Garrett. Hij speelde nog in de groep van jazzlegende Miles Davis.